Brandi
Starr
Author, Speaker, Trainer, MC, Consultant,
and Modern Marketing Maven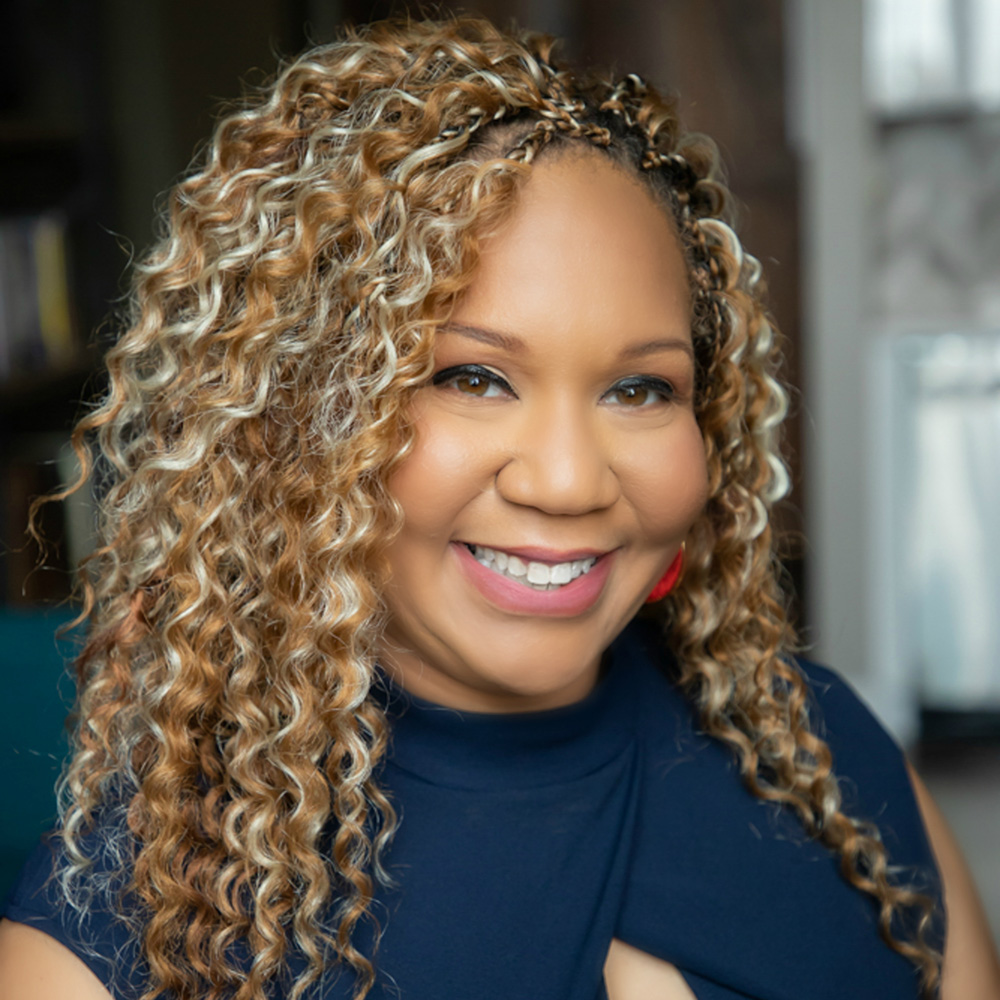 Brandi Starr
Chief Operating Officer | Tegrita
Suwanee, GA
Are you looking for an results-driven speaker, panelist, trainer or workshop facilitator to provide wisdom, expertise and guidance while engaging your audience?
Brandi Starr is a true Modern Marketing Maven; she believes marketing magic happens at the intersection of strategy, creativity, and technology. As Chief Operating Officer at Tegrita, a marketing consultancy specializing in marketing automation and strategy for the Modern Marketer, Brandi helps companies of varying sizes to attract, convert, close, and retain customers using technology. Voted one of the top 50 Women You Need to Know in Martech, 2018 Brandi's 20+ year career has spanned a variety of industries and marketing disciplines. Brandi is the Co-Author of CMO to CRO, The Revenue Takeover by The Next Generation Executive. When she's not making the magic happen, you can find her on a plane (she loves to travel), eating street tacos (#TacosAreLife), or spending time with her family.
Lead with "Why" - Attract & Convert Based on Why Your Buyers Buy

"If it's not working for your customer, it's not working for your business!"

We often get stuck focusing too narrowly on personas to target our typical buyer. Unfortunately, your buyers don't care about your personas! Not every CMO, CIO, or CFO has the same needs; and more importantly, in today's modern B2B purchasing cycle, several people are part of the buying committee.

Buyers are focused on solving their unique business problems; targeting by "who" is not an ideal experience for the customer. To be truly customer experience-centric modern digital teams need to consider what the customer actually cares about and produce high quality content that answers the most pressing questions, leading instead with the "WHY".

Modern Marketing Maturity Mindset (M4)

Modern Marketing is an adaptive methodology that drives business results by blending strategy, creative, technology, and analysis. Each marketer's maturity level is unique and the path to maturity is varied but it all begins with establishing a consistent mindset across the organization. These principles become the "north star" by which all efforts can be tracked back to. In this talk I share my 7 principles of Modern Marketing and offer actionable advice on how to move your organization up the maturity curve to mastery.

Eliminating the MarketingOps Mayhem

Description Coming Soon
Speaker Reel | Brandi Starr | 2021
I also deliver interactive, customized workshops and trainings based on audience need and I'll travel the world for your event. To book me to speak at your event, please complete the speaker request form.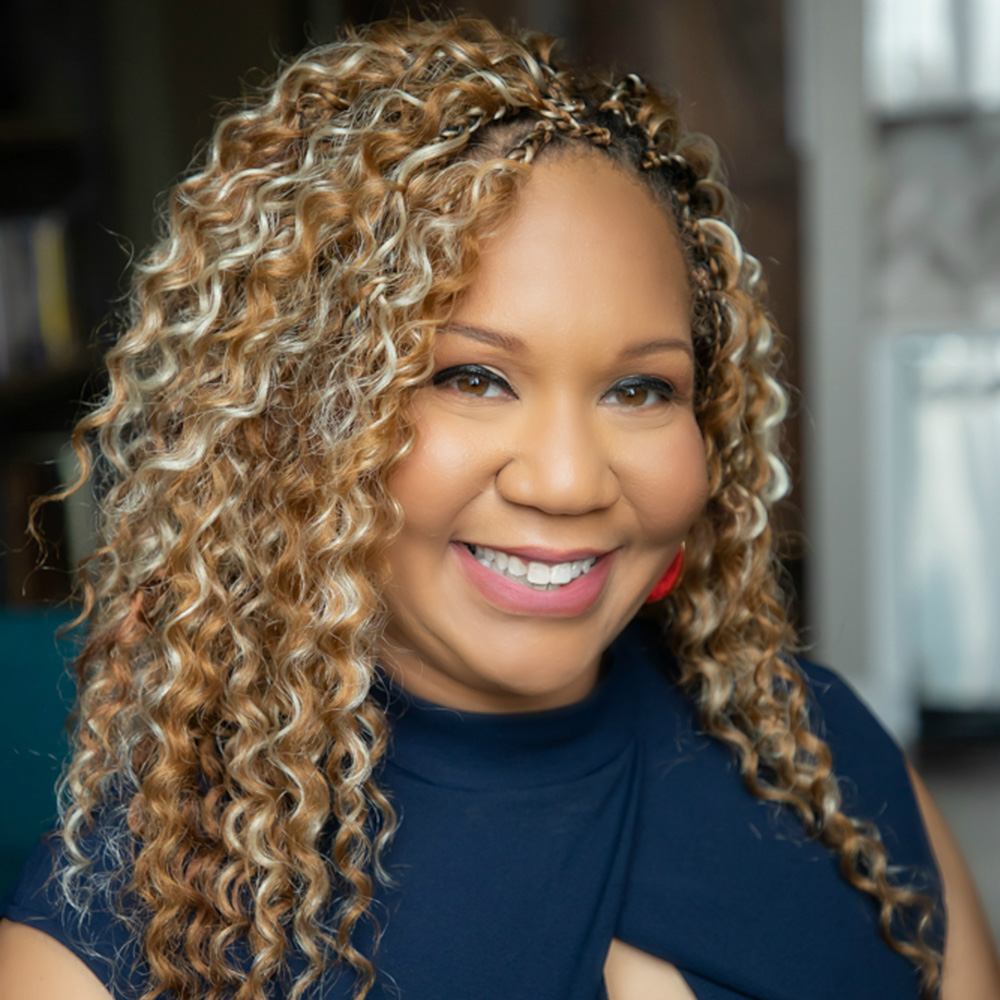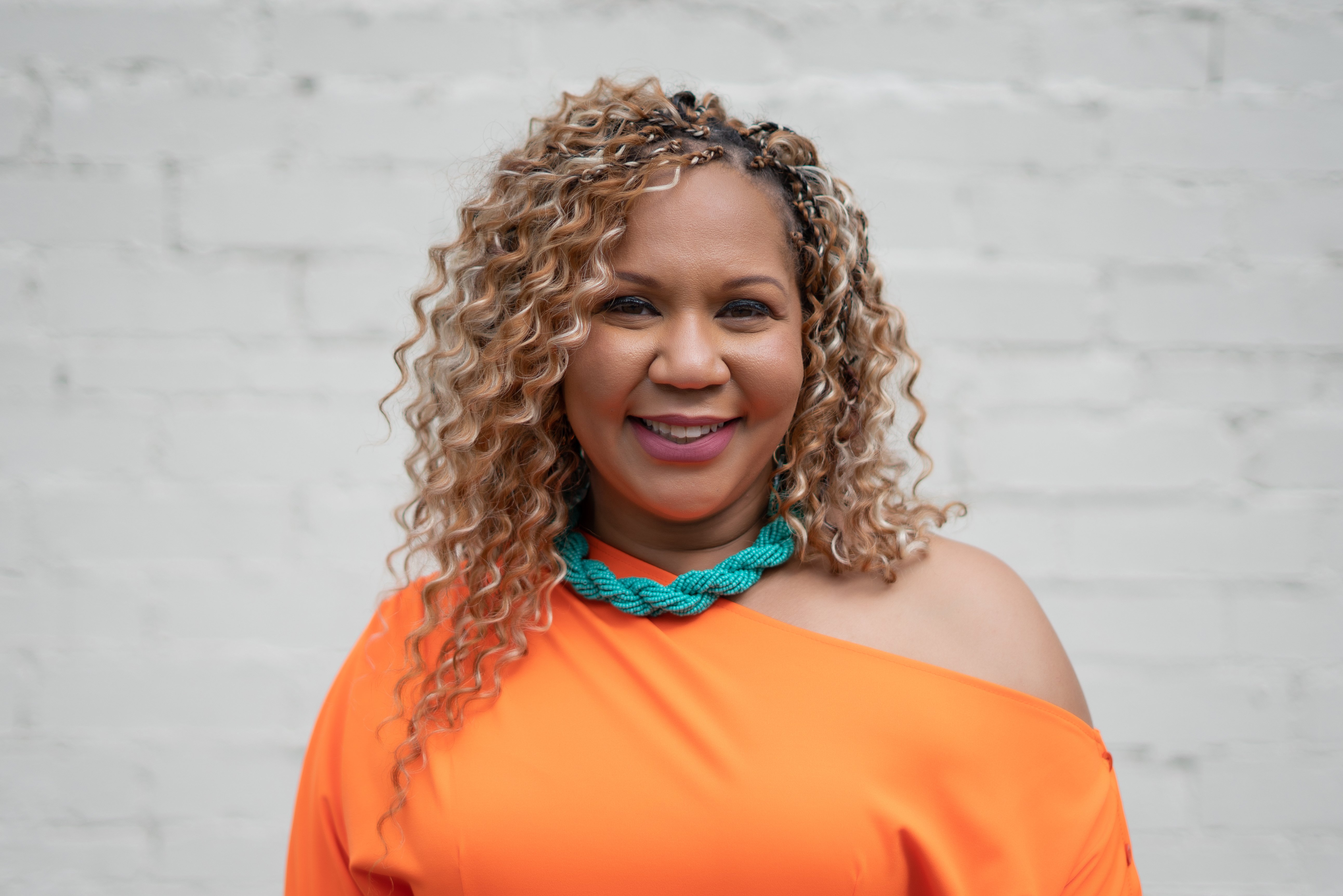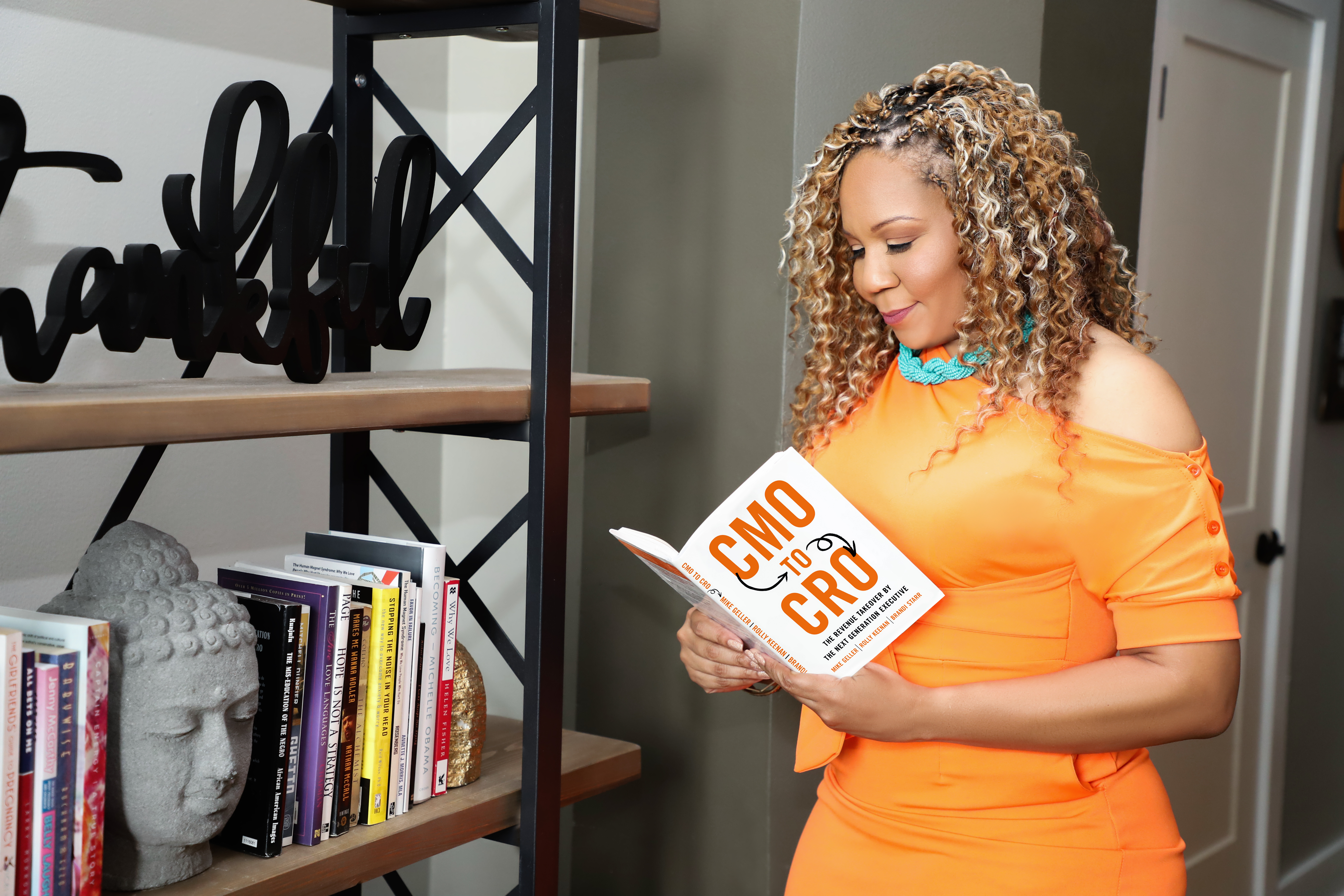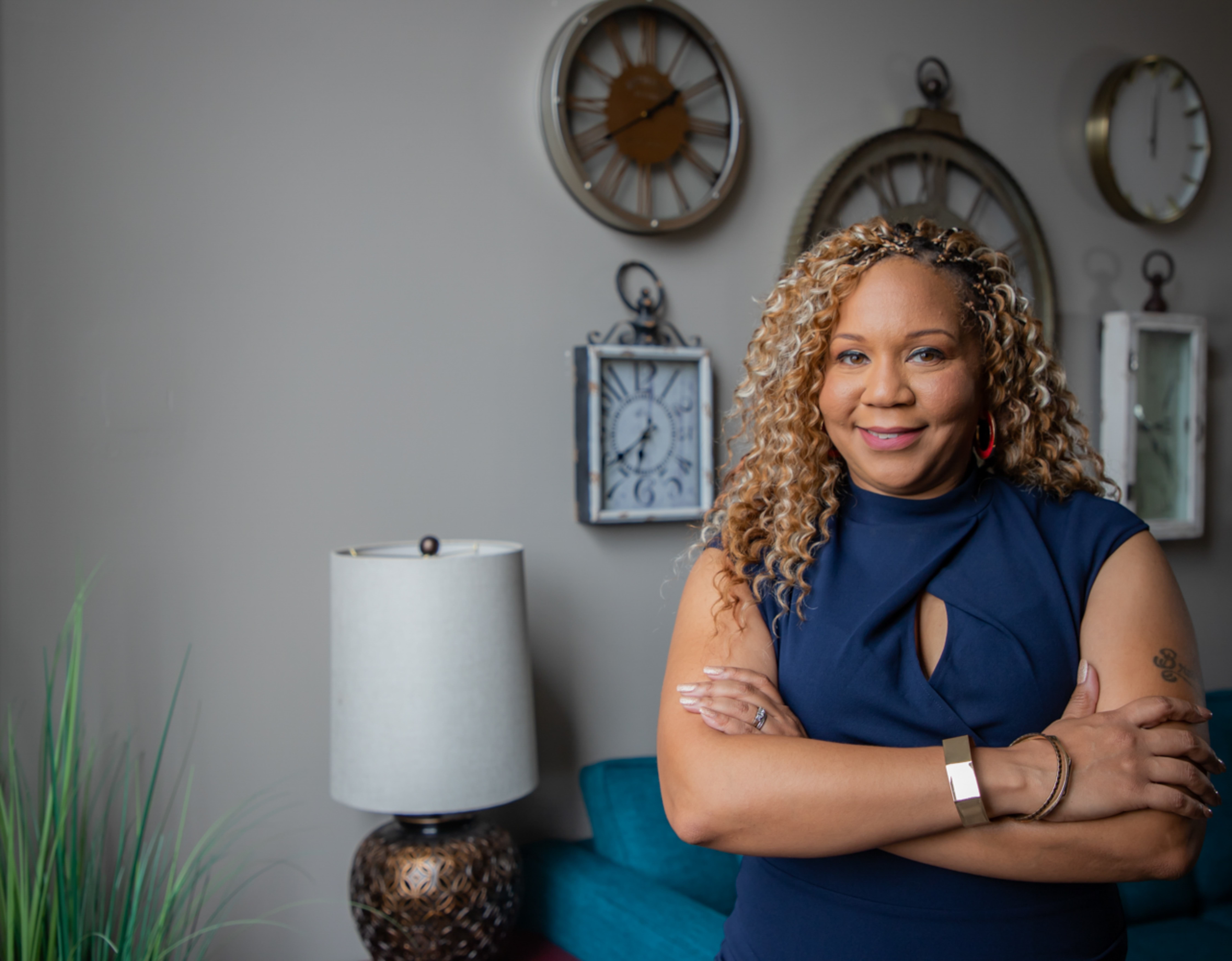 Where You've Seen Me Before
Conferences & Events
B2B Ignite | Virtual | June 2021
B2B Marketing Exchange | Virtual | June 2021
B2B Marketing Exchange | Virtual | February 2021
Martech Fall | Virtual | October 2020
Southern California Eloqua User Group | Virtual | May 2020
General Assembly | Virtual | May 2020
Eaton Americas MarComm Conference | Pittsburgh, PA | January 2020
CONEX | Chicago, IL | April 2019
CONEX | Seattle, WA | March 2019
National Sports Forum | Las Vegas, NV | February 2019
Lunch & Learn Series | Los Angeles, CA and Denver, CO | January 2019
Modern Customer Experience | Chicago, IL | April 2018
Clayton State University | Morrow, GA | April 2014
National Association of Professional Women | Atlanta, GA | March 2013
SWIBA Awards | Atlanta, GA | March 2013

Keynotes
Podcasts
The Customer Experience Podcast | November 2021
Renegade Thinkers LIVE | September 2021
THINK Business LIVE | August 2021
Duct Tape Marketing Podcast | August 2021
The Shrimp Tank (Atlanta) Podcast | August 2021
Martech Podcast | November 2020
CMO Conversations with Tricia Gellman | September 2020
Integrate & Ignite | July 2018
Other Media
Atlanta Small Business Network | May 2020

"Hi, Brandi. I LOVED your session at B2BMX! An inspiration how you prepped, presented and then populated the chat. Brilliant."
- Ruth S.
"We got a ton of great feedback and engagement from Brandi's last two speaking sessions at our #B2BMX virtual events. Her content was really tuned in to what our audience is trying to solve, and her presenting style was highly engaging and actionable for attendees. Brandi has also been an exceptional panel moderator who takes the initiative to collaborate with other speakers to coordinate engaging, thought-provoking talks. She even worked with the #B2BMX team to sit down with and mentor our attendees in one-on-one meetings. We welcome Brandi back to speak at our events any time!"
- Andrew Gaffen & Klaudia Tirico, B2B Marketing Exchange
Revenue Rehab
For Chief Marketing Officers and Chief Revenue Officers; transparent (and entertaining) conversations to develop collective solutions and takeaways to the biggest challenges faced by revenue teams.

Relax, Reignite, Reevaluate, Rebuild and Reconnect with Brandi Starr on Revenue Rehab; it's like therapy, but for marketers.
Want me to speak at your event?
Booking me to speak at your conference, event, or executive round table will enable your attendees to bring their marketing strategies to life through marketing automation and the technologies that surround it. If you have an event, conference you would like me to consider and speak at, or want me as a panel member, please complete the form below to get started.