Mike
Geller
Author, Speaker, Trainer, MC, and Consultant
Mike Geller
Chief Technology Officer | Tegrita
Thornhill, ON
Are you looking for a technologist, panelist, trainer or workshop facilitator to provide their expertise, insights and unique perspectives?
Mike Geller is the cofounder of Tegrita and is the firm's principal technologist. Mike graduated from the famed Ryerson University, Toronto and wasted no time in building a 15-year career covering all angles of marketing technology consultancy. Mike's a self-proclaimed coffee snob, an author, a Trekkie, a husband, and a proud dad to two children.
Common Speaker Topics
Future of Marketing Technology - The evolution of technology and what that means for the technology you already have.
Data as the foundation of everything - Understand the data you have, where it's coming from and what values it's bringing. These are the foundational elements that drive your revenue technology, and help you make the most of the data your customers are giving you.
Systems Integration & Architecture - Know what tools and systems to integrate and which ones to leave alone. Understand your data and have a defined system of record.
Welcomed Platforms (Virtual and Live):
Conference Workshops
Corporate Meetings
Association Meetings
Executive Round Tables
Podcasts
TV Shows
Seminars
Target Audience:
Marketing Leaders of Mid-Market & Enterprise Organizations
Marketing Managers of Mid-Market & Enterprise Organizations
Marketing Operations of Mid-Market & Enterprise Organizations
Where You've Seen Me Before
The Customer Experience Podcast | November 2021
Tech Leader Talk Podcast | September 2021
My Favorite Mistake Podcast | September 2021
Grow a Small Business Podcast | July 2021
MarTech Podcast | May 2021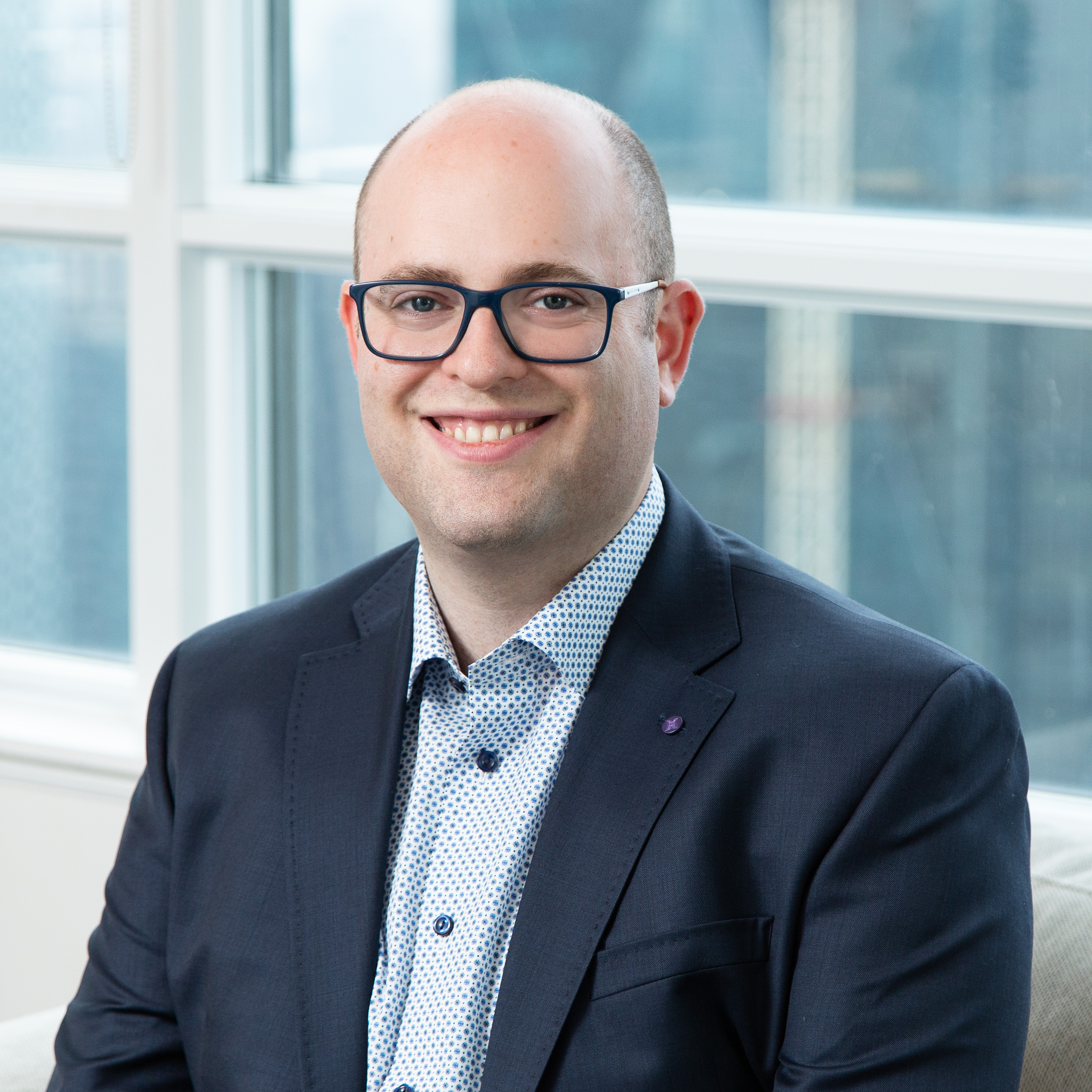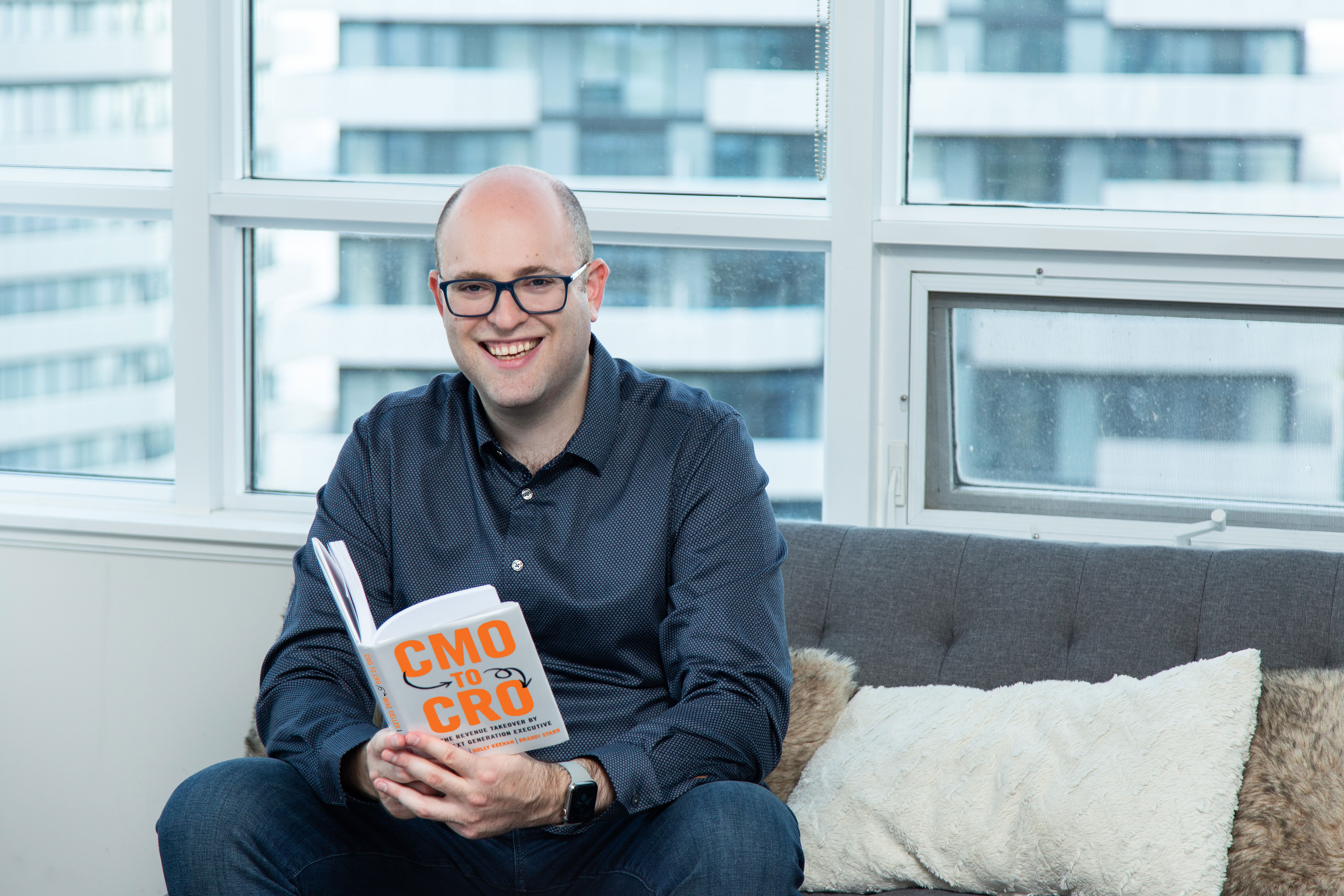 Want me to speak at your event?
Booking me to speak at your conference, event, or executive round table will enable your attendees to bring their marketing strategies to life through marketing automation and the technologies that surround it. If you have an event, conference you would like me to consider and speak at, or want me as a panel member, please complete the form below to get started.